Build something amazing
Tailor your media solution with the power of open-source.
Flexible - Digital asset management supports your creative and editorial workflows.
Relevant - Multi-channel publishing and personalization enables relevant connections at the right place and time.
Effective - Content monetization tools increase revenue and grow your brand.
Why is Drupal the perfect media platform?

Customize your solution with Drupal's robust ecosystem of third party integrations, contributed modules, and hosting services. Accelerate your time to launch by using a pre-built distribution.
These stories showcase the power of Drupal in Media: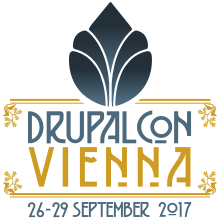 Meet your peers
DrupalCon brings together thought leaders and decision makers across multiple media industries, including broadcast, digital publishing, and social media - sharing stories of how to get the most out of Drupal for Media and Publishing.