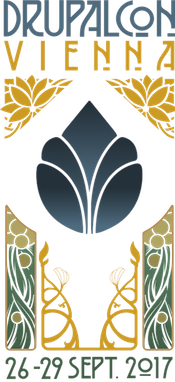 Why Sponsor
DrupalCon brings together thousands of people from across the globe who use, develop, design, and support the Drupal platform.
Our sponsor packages are designed to help your business with:
Brand awareness
Drupal talent recruitment
Networking with potential partners and customers
Lead generation
Support & demonstrate thought leadership within the community
And more...!
To learn more about becoming a sponsor, continue reading or contact sponsor@association.drupal.org
Who is a DrupalCon Attendee?
Our attendees span the all areas of the digital realm working in industries with some of the most robust and progressive sites out there. The industries with the highest representation include:
Education
Services
Media
Education
Advertising, Marketing, PR
NGO/Non-Profit
Government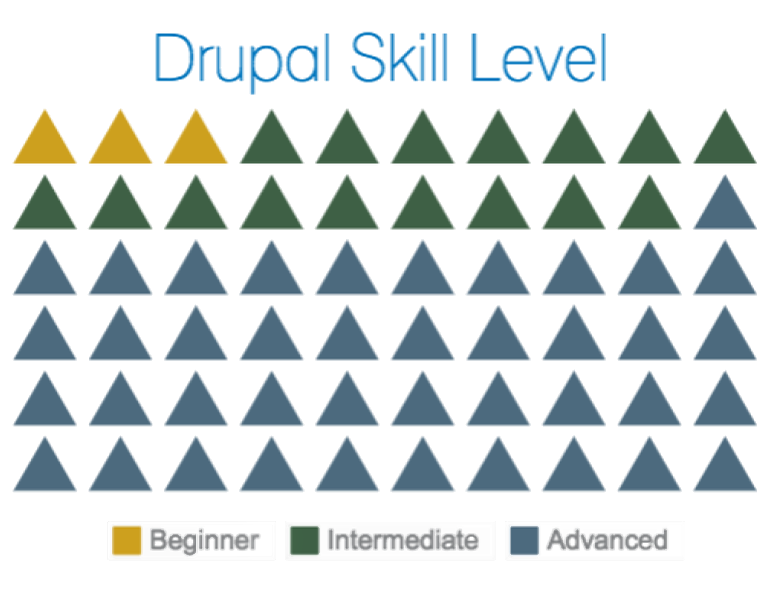 Not only are DrupalCon attendees highly skilled in what they do, they are also some of the key drivers within their organization. Attendees have influence on purchasing decisions made in the following fields:
Content Management Systems ................64%
Hosting...........................................................55%
DevOps Tools................................................53%
Project Management Software ................46%
E-Commerce Tools.......................................40%
Digital Asset & Documentation Tools .....38%
CRM Tools......................................................36%
Marketing Software.....................................33%
DrupalCon attendees work for a wide variety of organizations. From enterprise corporations, universities, both large and small digital agencies, and beyond. Past Organizations that have attended European DrupalCons include:
BBC Worldwide
IBM
Johnson & Johnson
Eurorail
University of Oxford
European Commission
Google

Viacom International Media Networks
Pfizer
Pinterest
Al Jazeera Media Network
Cameron and Wilding
Tesla Motors
University of Cambridge