For media inquiries
Drupal Founder & Project Lead
Drupal is the open source content management framework behind many of the web's most influential websites and applications. It's built for easily creating versatile, structured content and connecting powerful integration tools.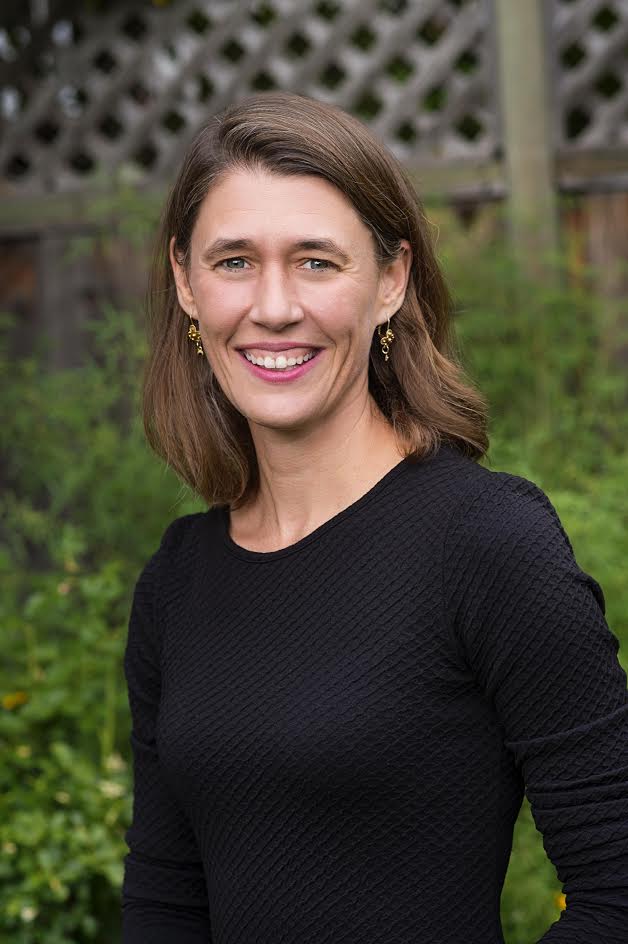 Drupal Association Executive Director
The Drupal Association is the non-profit organization dedicated to helping Drupal flourish. It helps the Drupal community with funding, infrastructure, events, promotion, and distribution.
For security inquiries
Have an inquiry about a security issue? Please email security-press@drupal.org.
If, instead, you'd like to report a potential issue, we ask that you confidentially submit information to the Drupal security team.